Topic(s)
Extended value stream management
Highlights
The Shell Gulf of Mexico upstream organization manages the exploration and extraction of crude oil, natural gas and natural gas liquids. More than 40 years ago, Shell became the first company to design and use a tension leg platform to produce oil from a depth greater than 1000 feet below water in the Gulf. In this presentation, you will hear how Shell is using virtual tools to:
Build a comprehensive plan to meet cash delivery targets
Drive standard work with the use of cadence meetings, SOP's and virtual dashboards
Conduct virtual value stream mapping workshops to help ensure the availability of critical spares
Use real-time data to plan maintenance work, coordinate logistic needs, and meet budget requirements
Drive a continuous improvement mindset through practitioner certifications and projects
Appoint change agents and embed "health" actions into cost-saving initiatives
Use statistical data to conduct hypothesis testing for continuous improvement measures.
Overview
Imagine if your manufacturing plant was on the moon. Even better, imagine that you have eight manufacturing plants on eight different parts of the moon. To manufacture, you are required to launch your employees and rotate them out of each of the plants every 14 to 21 days. Each plant is operating at a different phase of the manufacturing process and requires a combination of specialized equipment and unique experts to run the machines. The manufacturing time to make a single product varies between 30 and 180 days. Food must be ferried each week, or employees will go hungry. Shiploads of specialty chemicals and 40-foot long tools are needed for each phase of the manufacturing operations. Completed products, waste and no longer needed chemicals must be shipped back to earth in specialty cargo-carrying ships. Machine break downs jeopardize operational timelines and take days to deliver parts if they are on-hand, or months if they must be ordered. Schedules must be modified daily to address the most urgent safety needs and to keep critical systems online.
The Shell Gulf of Mexico business faces many challenges akin to manufacturing on the moon, minus the gravity issues. Approximately 40 percent of deepwater production comes from the Gulf of Mexico, which makes it critical to Shell's overall portfolio to fund new technologies and to deliver on overall shareholder promises. It currently employs nearly 4,000 people and includes eight assets. New assets, akin to new manufacturing plants, will continue to add to the scale and significance of the work in the Gulf. Shell must continue to improve its processes for 4,000+ people to work effectively together. With the added complication of the COVID-19 pandemic, Shell has taken additional steps to drive continuous improvement efforts remotely while ensuring that front line workers remain safe.
Host Company
Royal Dutch Shell PLC, commonly known as Shell, is a Dutch-British oil and gas company headquartered in the Netherlands and incorporated in England with approximately 86,000 employees in more than 70 countries. It is one of the oil and gas "supermajors" and the third-largest company in the world measured by 2018 revenues (and the largest based in Europe). In the 2019 Forbes Global 2000, Shell was ranked as the ninth-largest company in the world (and the largest outside China and the United States), and the largest energy company. Learn more at shell.com.
Presenter: Keith Krebs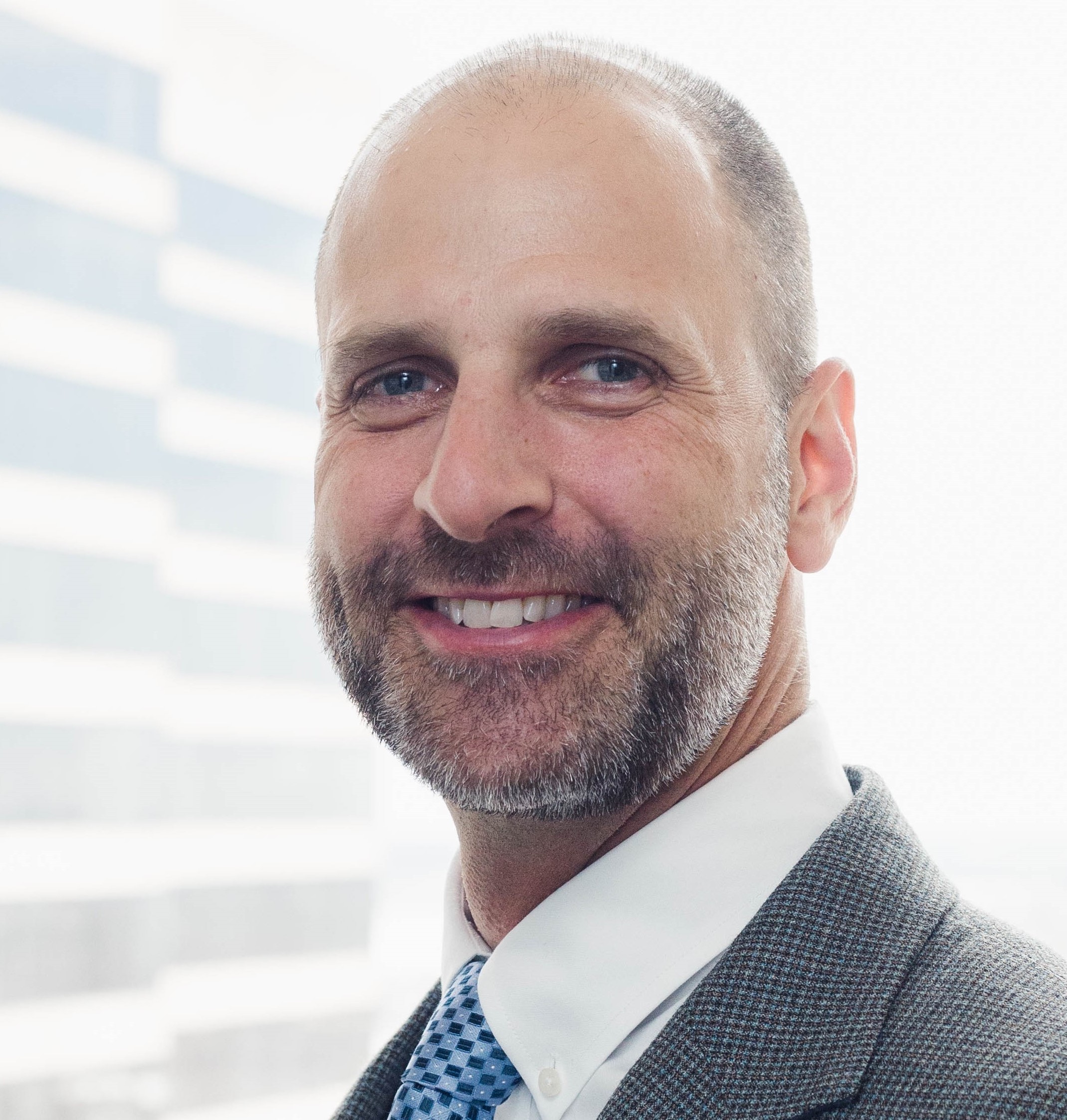 Keith Krebs is the continuous improvement lead for Shell. Since joining Shell in 2008, he has worked in Brunei to reduce non-productive time in deepwater drilling projects and has worked to reduce and reuse excess inventory as a wells material manager. He completed the "Shell Round 1" program for drilling engineering before returning to the U.S. to serve as a continuous improvement lead for Shell's upstream division in New Orleans, Louisiana. He is currently working to complete his master blackbelt certification.