Highlights
Almost seven years after starting on its lean journey, Neptune Technology Group has worked hard to develop a true culture of lean thinking. A big part of its success on this journey is the Neptune Management System, which stands on a firm foundation of safety and wellness.
Overview
In this session, hear how Neptune has, throughout its lean journey, developed tools and programs to help keep their people safe at work and help drive continuous improvement through engaged employees. This presentation will cover various safety improvement tools, activities and events that are centered around safety and ergonomics that help continue to make Neptune a safe place to work.
Company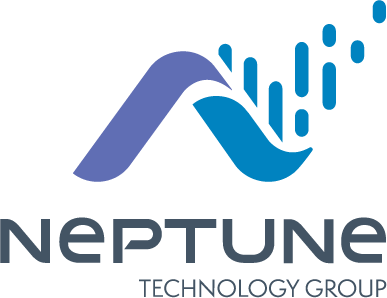 Neptune Technology Group Inc. is a technology company that has served water utilities across North America for more than 12 decades. The company makes data actionable using effective software and hardware tools that are interconnected by a smart network. Neptune's approach is to help customers make the most of the technology in which they've already invested. Neptune has provided many industry firsts with innovations such as ARB® (Automatic Reading and Billing). Learn more at neptunetg.com.
Presenters: Bob Forrester / Ashley Garner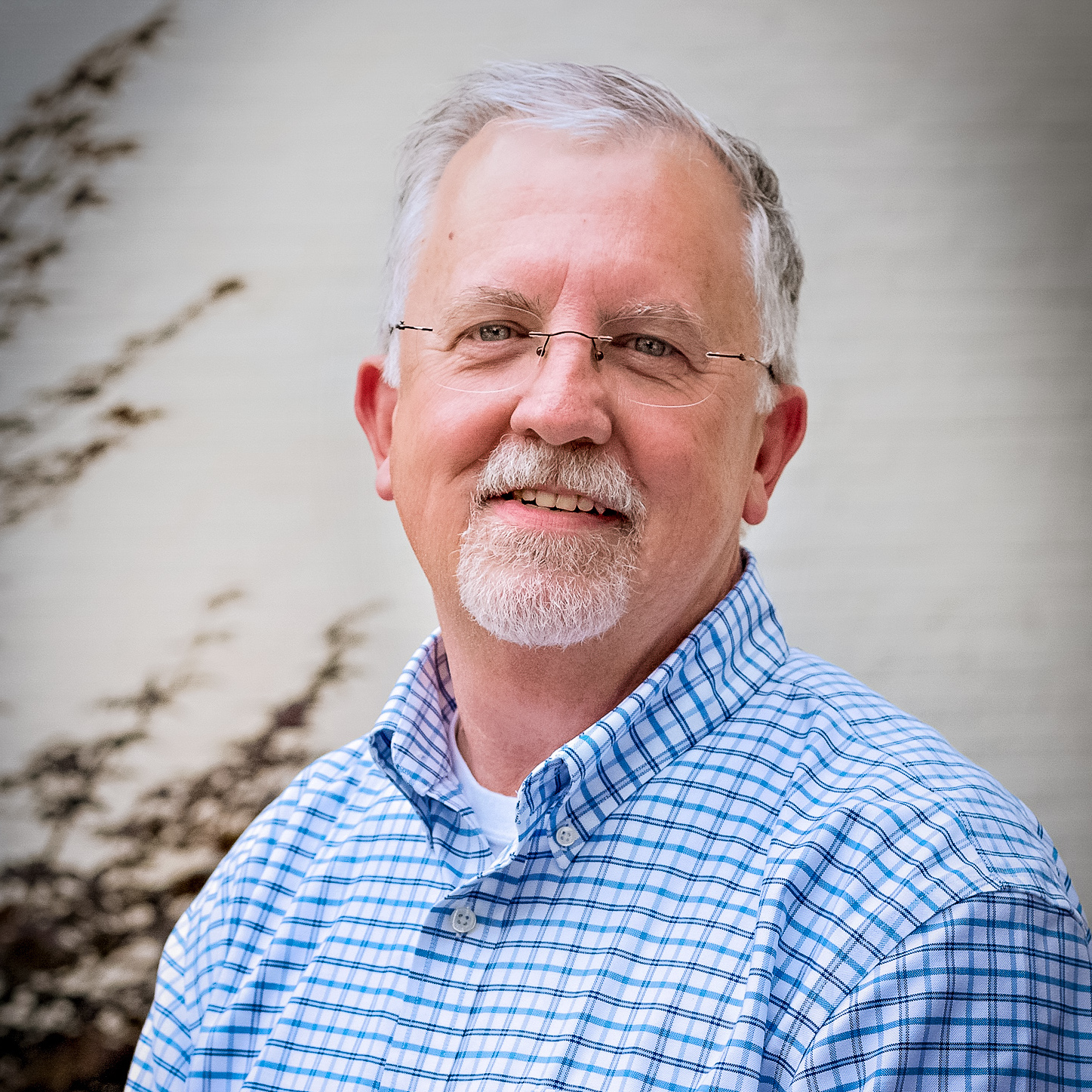 Bob Forrester has been with Neptune Technology Group in Tallassee, Alabama since January of 1990 serving as director of health, safety and environmental compliance. Prior to joining Neptune, Forrester served the same role with a major steel tubing manufacturer after graduating from Auburn University. He is a professional member of the American Society of Safety Professionals and serves on the Board of Advisors for the Deep South Center for Occupational Health and Safety. He is also a member of the American Foundry Society EHS committee.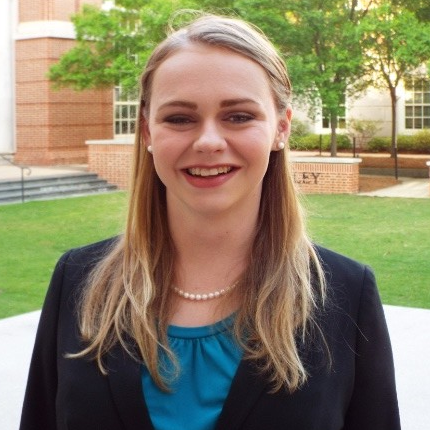 Ashley Garner has been working at Neptune for three years as the health, safety and environmental (HSE) engineer. Garner is dedicated to engaging employees by focusing on the most important thing at Neptune, safety and wellness. She holds a bachelor's degree and a master's degree in industrial and systems engineering from Auburn University. She is a professional member of the American Society of Safety Professionals, and she earned her Associate Safety Professional certification in 2019.