Highlights
LeanCor has spent the last 15 years applying a cultural transformation framework through its growth as a recognized leader in end-to-end supply chain solutions. See how these gears come together to deliver higher customer value and more meaningful work for team members:
Transformation alignment
Leadership participation
Team member effectiveness
Process management
This presentation includes a virtual "go see" tour of LeanCor's Logistics Control Tower with people, processes and technology.
Overview
Robert Martichenko founded the LeanCor Supply Chain Group with a mission to advance the world's supply chains through lean principles. He realized that in order to execute sustainable logistics operations for manufacturers and retailers, LeanCor had to help organizations fix processes and develop people within cultures of continuous improvement. To facilitate this culture for external customers, LeanCor had to build this culture from within — to not just "talk the talk," but "walk the walk."
Company
LeanCor Supply Chain Group is a strategic supply chain partner that provides third party logistics, supply chain consulting and corporate training programs. Through three integrated solutions, LeanCor Logistics, LeanCor Consulting, and LeanCor Training and Education, it specializes in lean principles to help businesses better serve their customers by eliminating waste, decreasing costs and building cultures of continuous improvement. Learn more at leancor.com.
Presenter: Robert O. Martichenko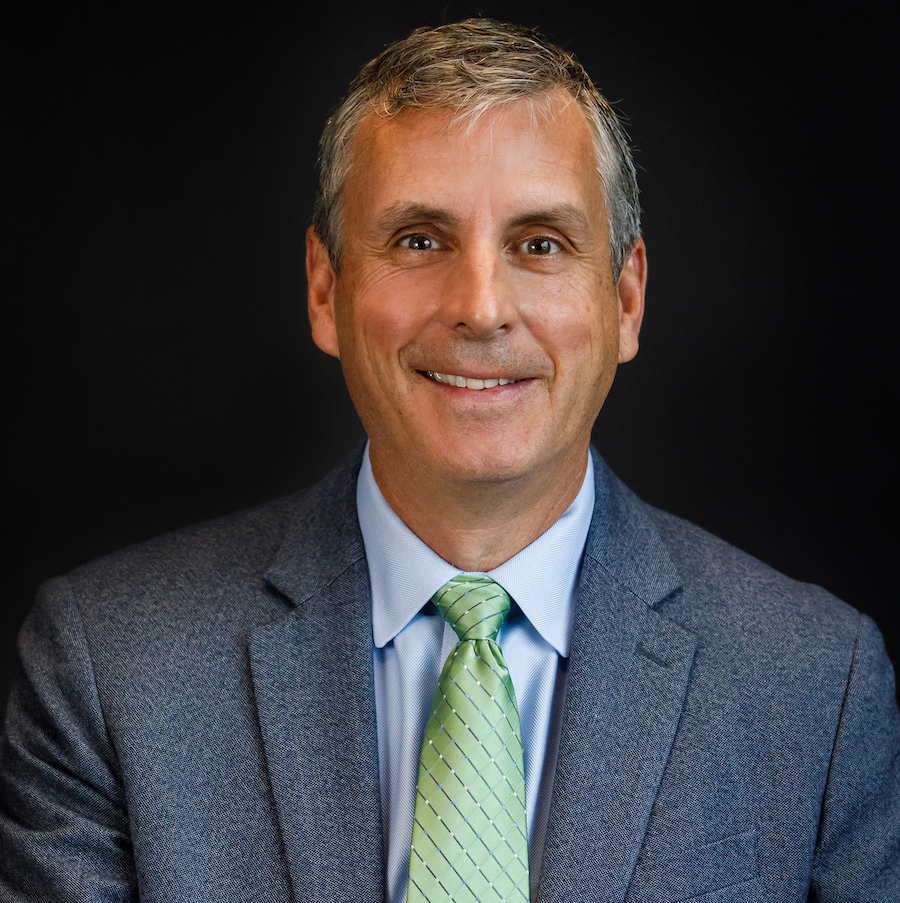 Robert Martichenko is the founder and CEO of LeanCor Supply Chain Group. LeanCor is a trusted supply-chain partner with a mission to advance the world's supply chains. He is an industry thought leader, author and speaker, and has spent more than 25 years learning and implementing lean and operational excellence with a focus on end-to-end supply chain management across a wide array of industries. His mission is to embrace the role of the "human CEO," where respect, empathy, relationships, education, courage and critical thinking still matter for businesses to remain relevant and competitive. He's received several prominent industry awards - including the Distinguished Service Award from the Council of Supply Chain Management Professionals (CSCMP). His award-winning business books include "Everything I Know About Lean I Learned in First Grade," "Building a Lean Fulfillment Stream," "PEOPLE," and "Discovering Hidden Profit."