Highlights
Discover how more people solving more problems creates more value. Learn and practice the 5Cs to help you develop a team of problem solvers throughout your organization.
Overview
It's natural that as a manager or lean practitioner, you have developed solid problem-solving skills. But to capitalize on lean thinking and tools to create more value, problem-solving has to move beyond a select few and become part of the way the entire team works. Learn how to transition from the primary problem solver to a problem-solving coach. In this highly interactive session, you will learn and practice the 5Cs to developing a team of problem solvers. Walk away with a solid action plan for moving forward plus experiential learning activities to facilitate with your team.
Host Company: Process + Results Lean Leadership Development
Process + Results Lean Leadership Development helps operations leaders master the people side of lean so they can transition from tool-based implementation to culture transformation. The company will help you develop leaders who develop people. Learn more at processplusresults.com.
Presenter: Jamie Parker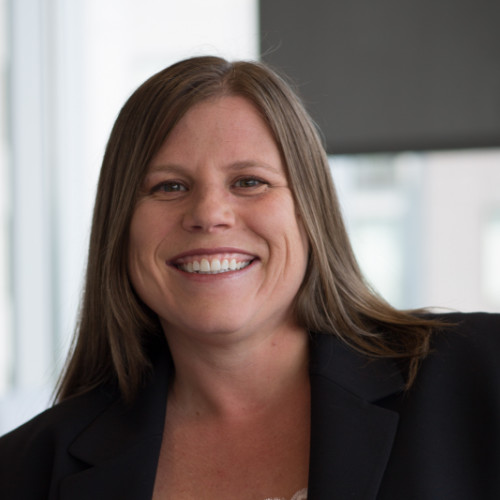 Jamie Parker is the founder of Process + Results Lean Leadership Development. She is a trainer, coach, speaker and business partner who helps operations managers build lean thinking teams. With 15 years' experience in operations leadership across retail, service and manufacturing environments, she brings a passion for helping leaders break the habits of traditional management approaches to create environments primed for employee fulfillment. Parker is the author of chapter 6 in the book "Practicing Lean" and is a frequent speaker and workshop facilitator at lean conferences and training events.