Highlights
This workshop will review the powerful value stream mapping methodology, which can significantly improve production, information, and service processes and systems. Attendees will have an opportunity to practice the approach using one of two case studies — manufacturing or service — and will work in small teams to apply the value stream mapping methodology to the case studies to maximize the learning experience. Tips and tricks will be provided throughout.
Overview
Value stream mapping is a strongly collaborative methodology that uses a "state model for change." First, a current state map is created to allow teams to develop eyes for flow and waste. A future state map is then created based on the key concepts of lean: Customer focus, flow, pull and leveling. The approach results in an implementation plan to make the future state a reality. This workshop will provide an in-depth review of the methodology, the icons, and data, as well as the most common challenges encountered in its use. Attendees will also review the future state questions that embody the key concepts of lean, as they form a thought-process that can be followed to develop creative future state maps.
Host Company: Change Management Associates
Since 1990, Change Management Associates (CMA) has delivered operational excellence/lean and organizational development services to a wide variety of organizations in the manufacturing, healthcare, financial services, higher education and transportation industries. It is this diverse background that often results in creative approaches for the organizations with whom CMA works. CMA provides facilitative, training and education, and consultative services. Application-based approaches maximize the return on a company's organizational development investment. Learn more at cma4results.com.
Presenter: Drew Locher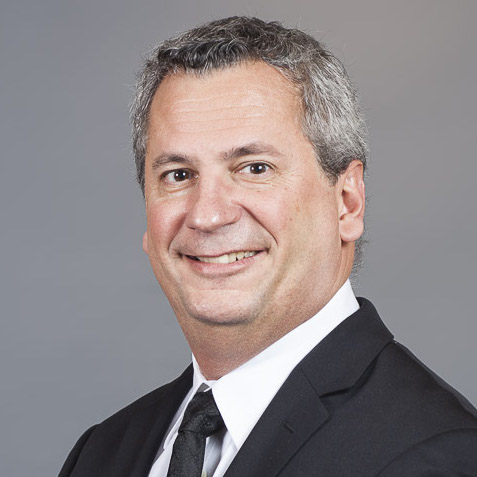 Drew Locher has been practicing continuous improvement for more than 35 years. He is a four-time author and two-time Shingo Prize recipient, including for his book, "The Complete Lean Enterprise: Value Stream Mapping for Office and Services." Locher has been a faculty member at the Lean Enterprise Institute since 2001. He currently is an instructor for the University of Michigan's lean leadership and kata programs and is a frequent speaker at conferences in the U.S. and abroad.