You are cordially invited to join us for the AME Energizing Excellence World Premiere event! Help us kick-off our first-ever virtual conference with this opening night celebration.
Popular keynote speaker and improv expert Jon Colby will keep you engaged, connected and laughing throughout the evening through his gift of improv. We will also be featuring some of our volunteer VIPs. (While they cannot personally sign autographs, you can still take a selfie with your favorite AMEer!)
The AME Energizing Excellence World Premiere event will take place on Tuesday, October 27 from 7-8:30 p.m. EDT. Dress up or dress down, just come dressed! Bring your favorite snack and beverage and watch the festivities from the comfort of your home/office.
But wait, there is more! What, wait, MORE? Yes, there will be more improv fun and games following the event. Stay connected for another 30-minute session full of improv games with Jon Colby. How do Zoom and improv go together? Stick with us and find out.
About Jon Colby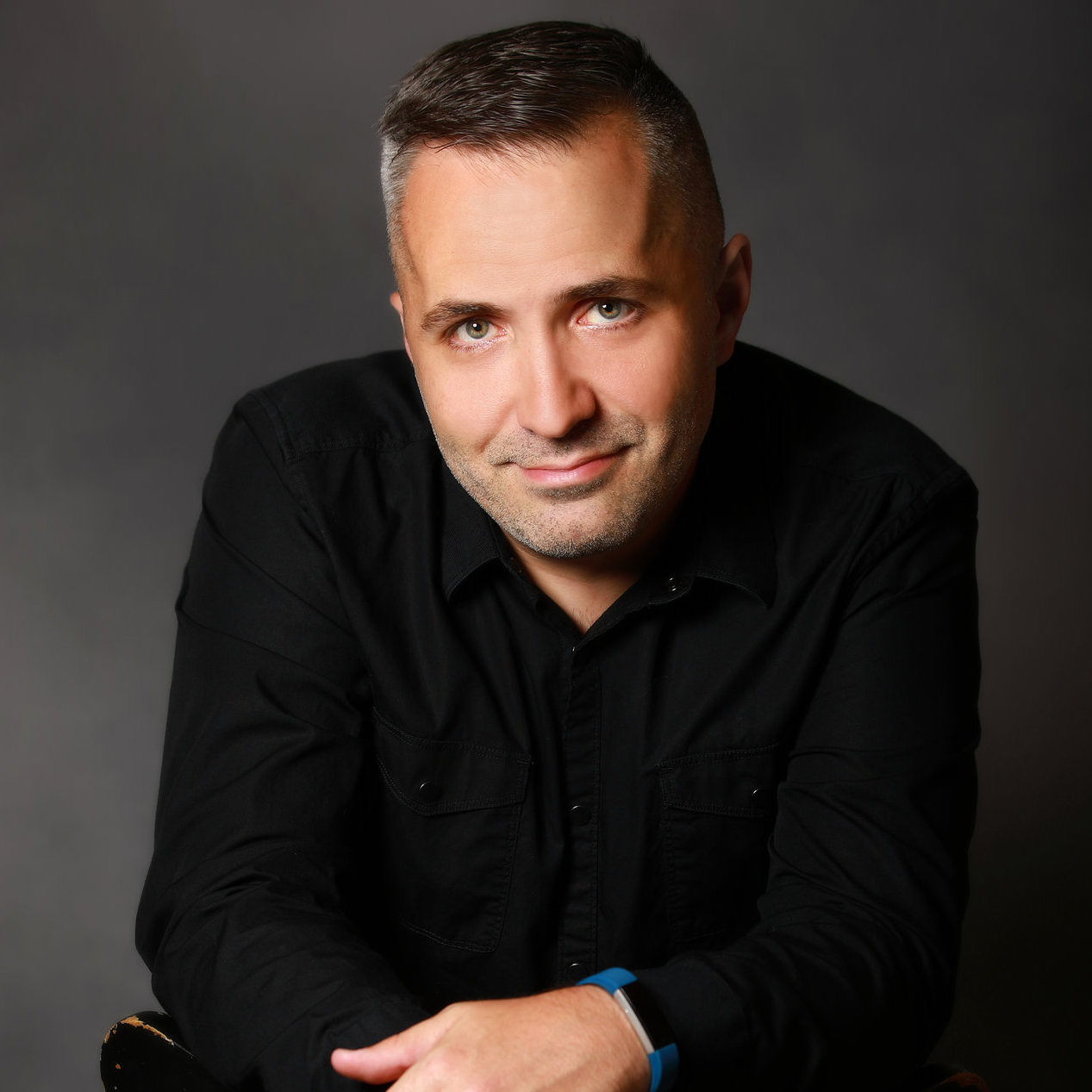 Jon Colby has been empowering people with improv for more than 20 years. From presenting to performing, his engaging, interactive approach has successfully helped audiences across the US to be better communicators, co-workers, teammates, salespeople, doctors, and even family and friends.
Colby combines his master's in education and his background in theatre to craft a meaningful experience where audiences have the opportunity to apply what they learn. As a graduate from the world-famous Second City Conservatory comedy program, and an educator with 15 years of classroom experience, he is able to keep an audience laughing while sharing practical knowledge that they can put to use right away. www.joncolby.com