Times listed in EDT.
This content is live only and will not be available on-demand.
 
Highlights
Did you think of a question after a presentation concluded or wish you had a few more minutes after the presentation to chat with the presenter? After learning more throughout the week, have more questions have surfaced for you? Here is your chance to get those questions answered. Several practitioners have agreed to return for an encore session, allowing you time to engage in longer, more personal conversations and learn from their experiences. 
Overview
During this two-hour "Speed Chat with Experts," you will hear from presenters during a moderator-led panel and then individually in rotating small group discussions. This will allow time to engage in longer, more personal conversations with each speaker and the moderator as each rotates from group to group.
Presenters
The business value of user discovery in designing successful solutions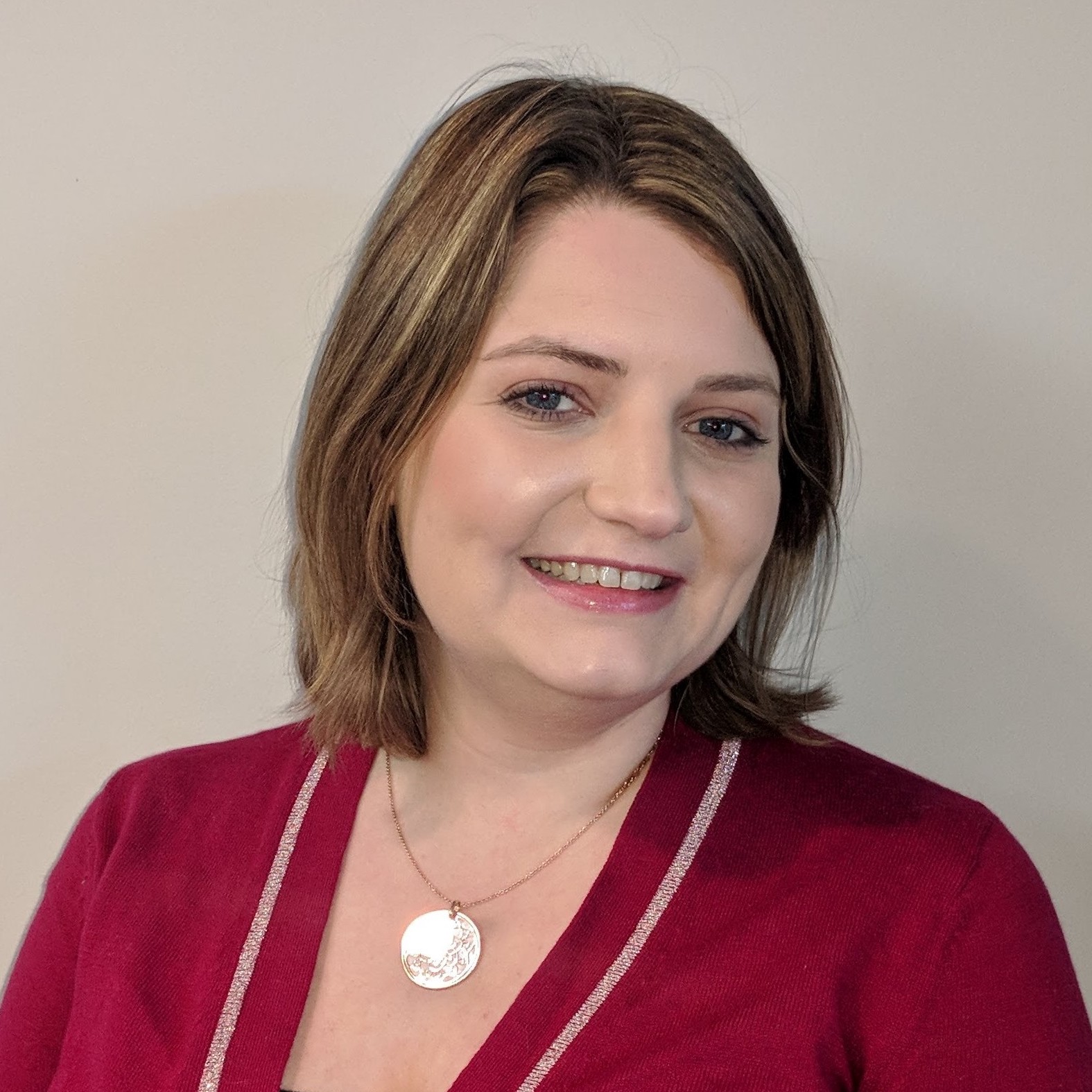 Lindsey Krumrei is a member of the High-Tech Anthropology® team at Menlo Innovations who loves uncovering user insights and using them to shape functional designs that work for end-users. She holds a bachelor's degree in history with a minor in anthropology from Eastern Michigan University.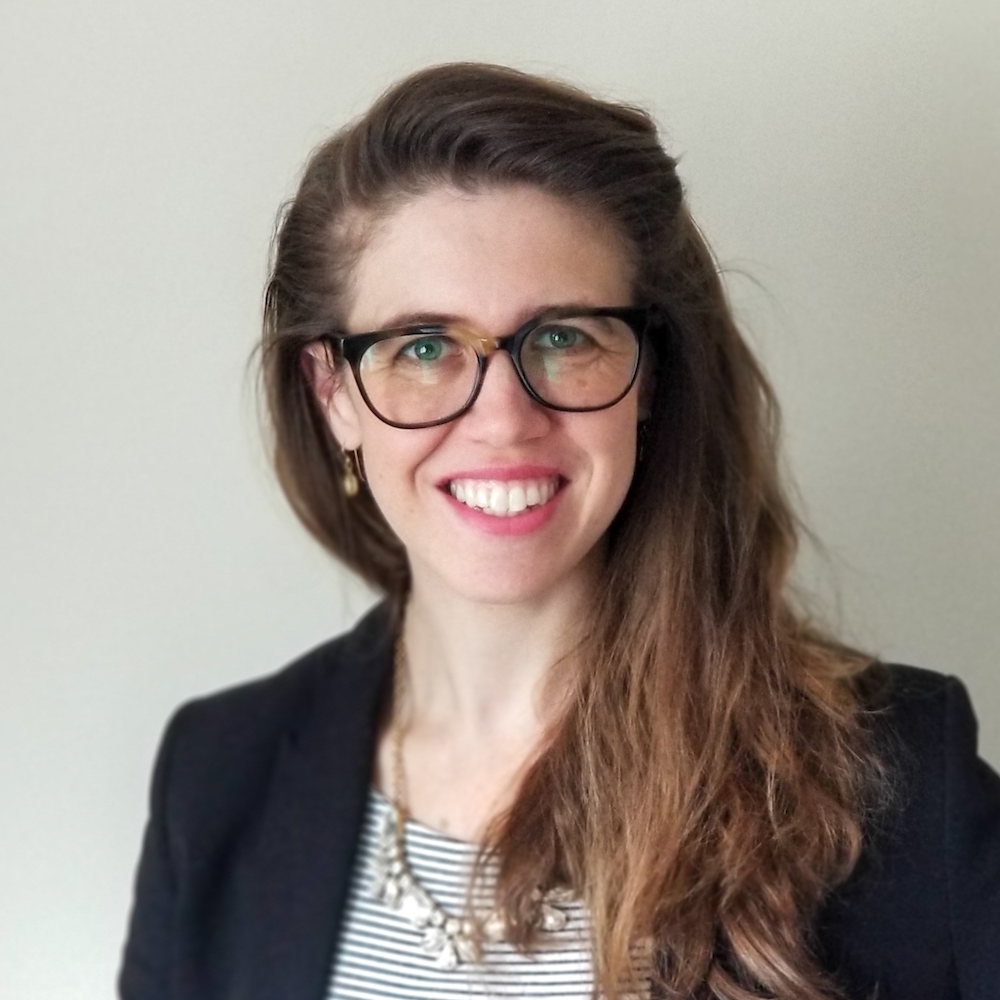 Brittany Morton is a High-Tech Anthropologist® at Menlo Innovations. She is passionate about designing products and technology interfaces that will improve the lives of the people that use them. In addition to user experience design, Morton enjoys sharing Menlo's processes and culture with the world through teaching and public speaking. She holds a bachelor's in psychology from California Polytechnic State University, San Luis Obispo. 

Improving our service to health care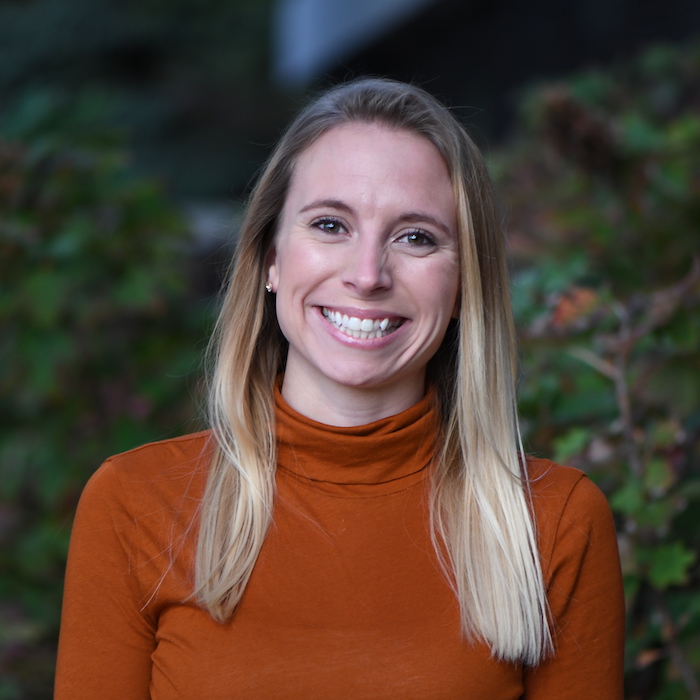 Olivia DeTroyer-Cooley holds a bachelor's in industrial engineering from the University of Michigan. She has worked at Michigan Medicine for four years, where she primarily works on improving the identification and treatment of sepsis patients. Before working in health care, she worked in automotive engineering.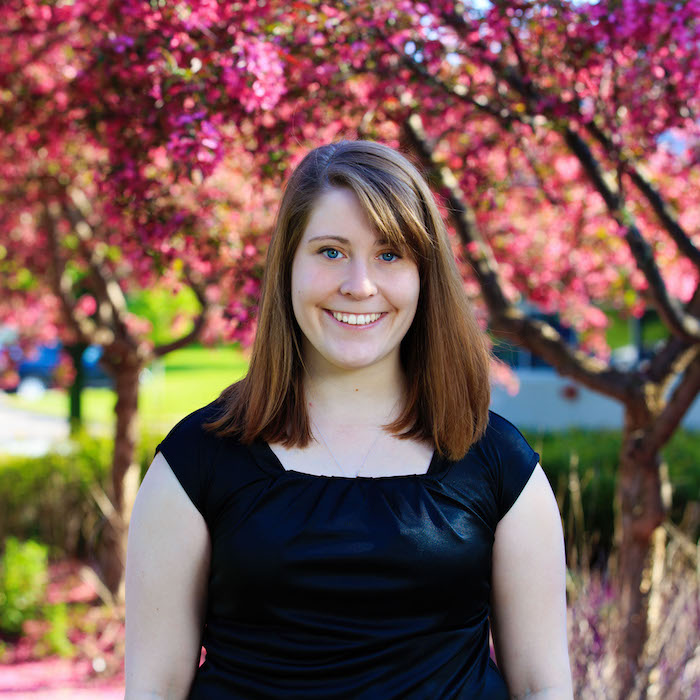 Carali Van Otteren holds a bachelor's in industrial engineering and a master's in health services administration from the University of Michigan and has worked at Michigan Medicine for over seven years. Her major projects included improving efficiencies and outcomes in cardiology inpatient care, women's birth center, and adult and pediatric operating rooms.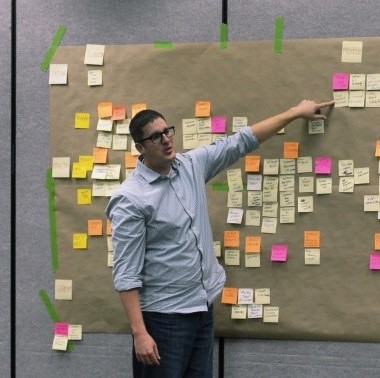 Brad Brown started his fire service career in 1996 and currently serves as the assistant fire chief of administration for the GRFD. He is also the COO for Invica Performance Improvement, LLC, and a senior consultant for Fitch and Associates. A lifelong learner, Brown holds a doctorate in organizational leadership and development from Cornerstone University and lean champion and executive fire officer certifications. He has presented at events for the Michigan Lean Consortium, the American Society for Quality the Center for Public Safety Excellence, and AME. 

Providing a platform for each employee's voice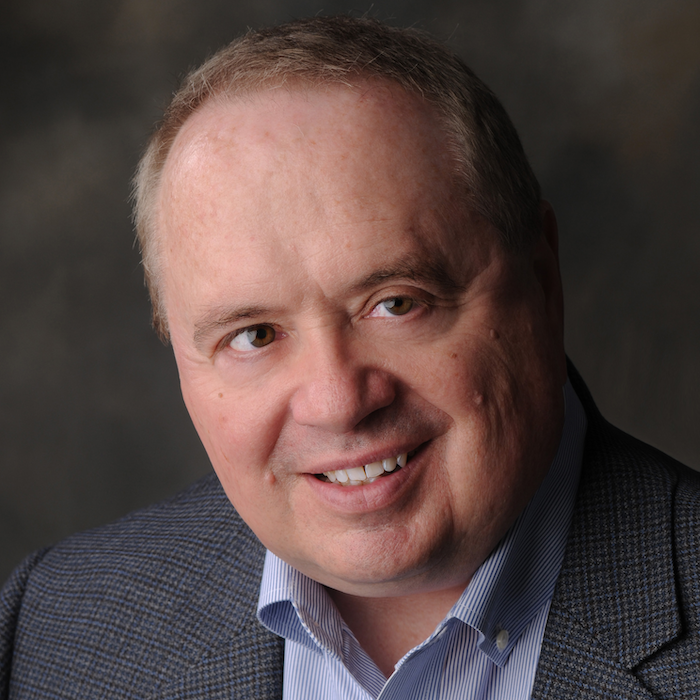 Tom Walter, chief culture officer at Tasty Catering, is an award-winning entrepreneur, author and keynote speaker. He is considered a practitioner-scientist in the area of employee engagement and company culture. He's founded or co-founded 40 companies in the past 40+ years, with nine of those companies co-founded with his employees. One of his companies, Tasty Catering, was twice named the "Psychologically Healthiest Workplace" by the American Psychological Association and the "Best Small Company in America" by Inc. Magazine, Forbes Magazine, and the Wall Street Journal while he was its CEO.
Walter co-authored the award-winning book, "It's My Company Too!". His book is part of the business curriculum in more than 40 universities. He has also co-authored four academic journal articles on employee engagement and corporate culture. Walter's ongoing success using his approach to employee engagement has led to speaking invitations throughout the world, including to businesses and academic institutions such as Northwestern University (Illinois), University of Monterrey (Mexico), University of Kosovo, and NIFTEM Delhi (India), YPO, International Special Event Society, Kaiser Permanente, and Walgreens. Walter has also taken center stage at TEDx. 

Moderator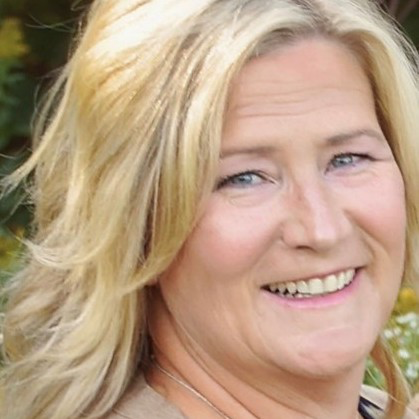 Nicki Schmidt is a continuous improvement advisor at the University of Michigan Health System, Michigan Medicine. After working as an emergency department nurse for 11 years, she became a lean and continuous Improvement and coach, dedicating the next 16 years of her career to her passion for improving the care patients receive and the working conditions of those who care for them.