AME | July 19, 2023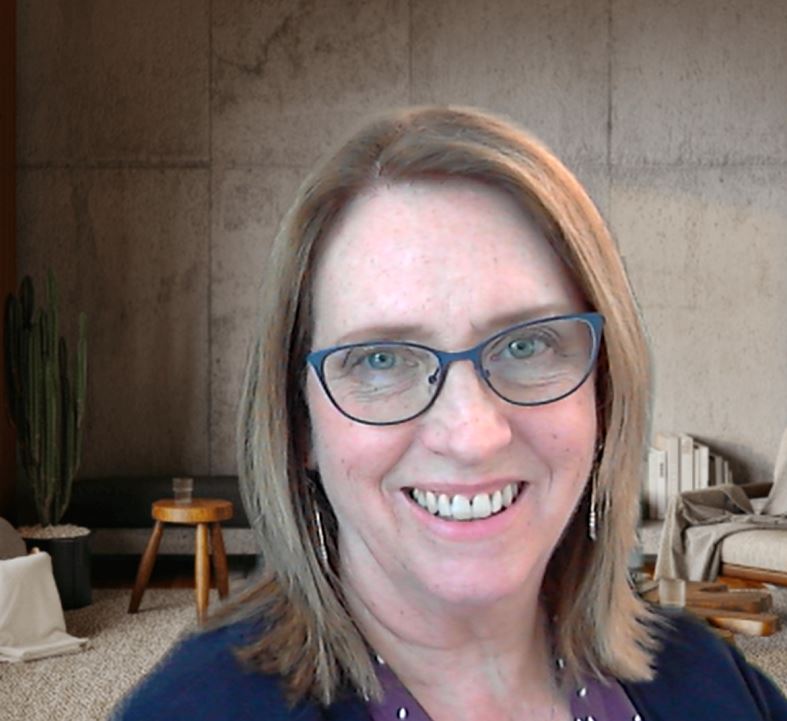 The Association for Manufacturing Excellence (AME) is pleased to announce that Barbara Clayton has joined the AME home team as director of membership and operations. Clayton is an accomplished professional with a wealth of experience spanning more than 18 years. She has made a lasting impact on lean applications in commercial aspects of the manufacturing industry.
Clayton comes from Genie, where she spent 11 years in commercial operations and seven years in human resources, cultivating a unique skill set blending operational excellence with a deep understanding of human capital. This diverse background enables her to lead with a holistic perspective, empowering individuals and fostering synergies across departments.
In her most recent role as the business transformation manager for commercial operations, Clayton made substantial strides in deploying and executing system change and process improvement initiatives. Through her strategic leadership, she elevated the quality and accuracy of information, resulting in heightened customer satisfaction. Notable achievements include executing change management strategies, coaching leaders and cross-functional teams, and implementing daily management systems and visual management techniques. Clayton's commitment to fostering growth and development has extended to cultivating lean leaders and successfully implementing lean training programs.
Beyond her contributions at Genie, Clayton has demonstrated an unwavering commitment to making a difference in the AME community. Over the past eight years, she has been actively involved as an AME volunteer, holding various key positions, including Western region board member, director of programming on the volunteer management team, Western region board president and Consortia Steering Committee member. Her dedication to advancing the organization's mission has been instrumental in shaping its direction and impact.
Clayton has a bachelor of science degree in instructional design and technology.
With her wealth of experience, passion for transformation and proven track record of success, Clayton will carry this new leadership role with unwavering dedication. I am honored that she will be leading AME's membership and operations. Her strategic vision and relentless pursuit of excellence will propel our organization forward, fostering a culture of innovation, impact and sustained growth under her astute guidance.
Please join me in welcoming Barbara Clayton to the AME family.
As always, please stay safe and keep looking out for one another.