AME is excited to offer an abundance of its 2020 international conference programming for on-demand viewing until May 31, 2021. You'll be able to access nearly 35 hours of content including virtual tours, practitioner sessions and keynote presentations from the convenience of your office, home or anywhere you access the internet.
Enhance your training and learn from the best. Purchase the 2020 AME International Conference on-demand program now and you'll have unlimited access to the content listed below until May 31, 2021.
Plus, with your purchase, you'll also receive a special discount on AME's 2021 International Conference!
Keynote Presentations
Access five keynote sessions with thought-leaders from across industries: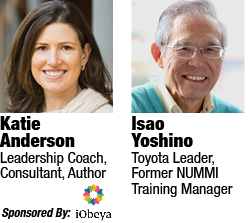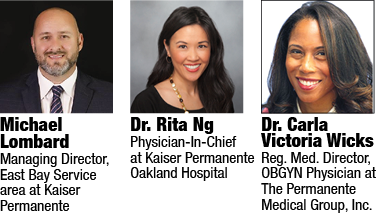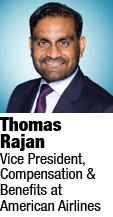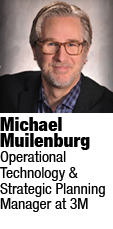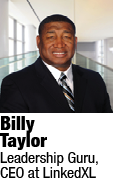 Practitioner & Special Sessions
You'll get on-demand access to more than 20 hours of recorded best-practice sessions featuring some of the most important topics in the lean community:
Achieving people excellence
AME Consortium: Strengthening your business through relationships
Coaching gemba walking executives
Creating a lean culture in pharma
Data doesn't speak for itself
Deep dive into TWI
Hoshin kanri: Realizing impact through strategic relevance
How to grow people and build a fun lean culture
Innovair operational efficiency system
KATA-mazing!
Leading a kaizen revolution
Lean transformations: Cultivating excellence through positive culture
Pathway to Excellence Supply Chain Forum
Seizing the upside of disruptive innovation in manufacturing
Sponsor showcase: Italian Trade Commission with Lamborghini
Supply chain excellence at Flex
Surviving and thriving in the new normal through excellence
Using lean tools and principles to strengthen your safety culture
Walking the walk: LeanCor's story
Youth builders: pre-apprenticeship model
Virtual Tours
See best practices in action on virtual tours of lean facilities: