Thursday, November 20, 2014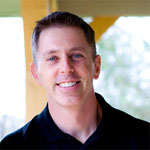 Casemore: Millennials are by nature collaborative.
One of the reasons lean is powerful as a management philosophy is that it brings together various and often diverse stakeholders, empowering them to collectively effect change. It achieves this by validating or dispelling past beliefs, piercing cultural boundaries within the organization and creating a common vision among employees regardless of tenure, knowledge or experience.
As we experience generational shifts in the workforce across North America, with Baby Boomers moving into retirement and a growing presence of Millennials, we have to start considering how this shift in generational occupancy will impact the deployment, integration and acceptance of lean.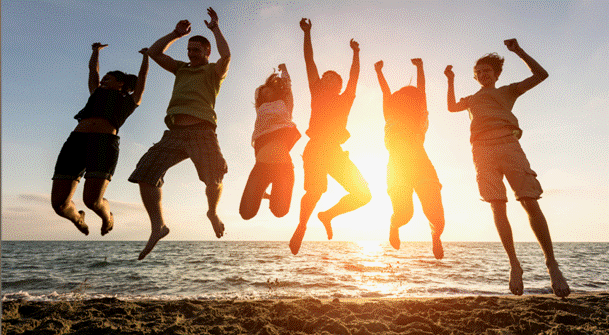 For the answer to this question, we need to contrast a few key variables that exist between the Millennial generation and previous generations as they relate to adoption of lean.
Collaboration:
The Millennials, or Generation Y as they are often referred to, seek to work in a collaborative environment. They have grown to thrive in environments where cross-functional teams exist, and they are seeking similar environments when they arrive in the workforce. Their desires for cross-functional groups support lean philosophies, but they will rely on all participants having an equal say. Individuals who dominate team discussions turn the Millennials off; therefore maintaining a highly collaborative environment where every opinion is of equal importance is critical to ensure that the best ideas are brought forth and adopted.
Perspectives:
I've noticed during the last few years that it's the Millennials who grow increasingly impatient with inactivity during lean implementations. From my experience, they are more prone to take quick action and make adjustments on the fly than previous generations. When you consider that the Millennials are generally the highest educated generation ever to enter the workforce, having become accustomed to instantaneous information availability, this only makes sense. Relative to lean, our considerations must shift toward how to keep Millennials stimulated with new ideas to keep them engaged and committed to the vision.
Adaptability:
According to a
Wall Street Journal
article, "Get to the Good Part," Millennials have recognizably shorter attention spans than previous generations. This attention span results in the Millennials having an ability to adapt and respond quickly to problems or challenges that might present themselves. This bodes well in a lean environment, but can create tension amid other generations who are more prone to spending time considering options. For lean to be effective, Millennials will have to be continuously stimulated with rapid action and deployment, as doing anything else will lead to a lack of attention and diminished engagement.
Considering these distinctions, it's clear that lean will evolve from an optional "journey" for those companies wishing to do so, to a mandatory way of operating for organizations that wish to retain their highly valuable Millennial employees. The word "lean" will, in and of itself, have significantly less meaning as companies form new and stimulating environments to attract, stimulate and retain new generations.
So how can we adapt? We will need to place greater effort on formulating the type of environments that Millennials are drawn to, relying less on structured tools such as SWOT analysis, and putting a greater emphasis on building communities that stimulate and produce new ideas. 
Shawn Casemore is the president and founder of Casemore and Company, Incorporated, a management consultancy helping organizations globally to improve organizational performance and build financial strength. Learn more at www.casemoreandco.com or follow Casemore on Twitter @ShawnCasemore.