Tuesday, September 15, 2015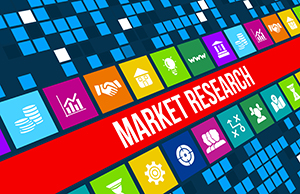 LNS Research and Mesa International just completed a five-month research study that identifies the metrics driving the most value for manufacturers today across key business functions. These functions include customer responsiveness, quality, efficiency, profitability, inventory, maintenance and innovation.
The eBook report is available for free download to find out which metrics are really moving the needle for companies in your industry. It also reports on the  best practices for getting on track with an optimized performance management program.