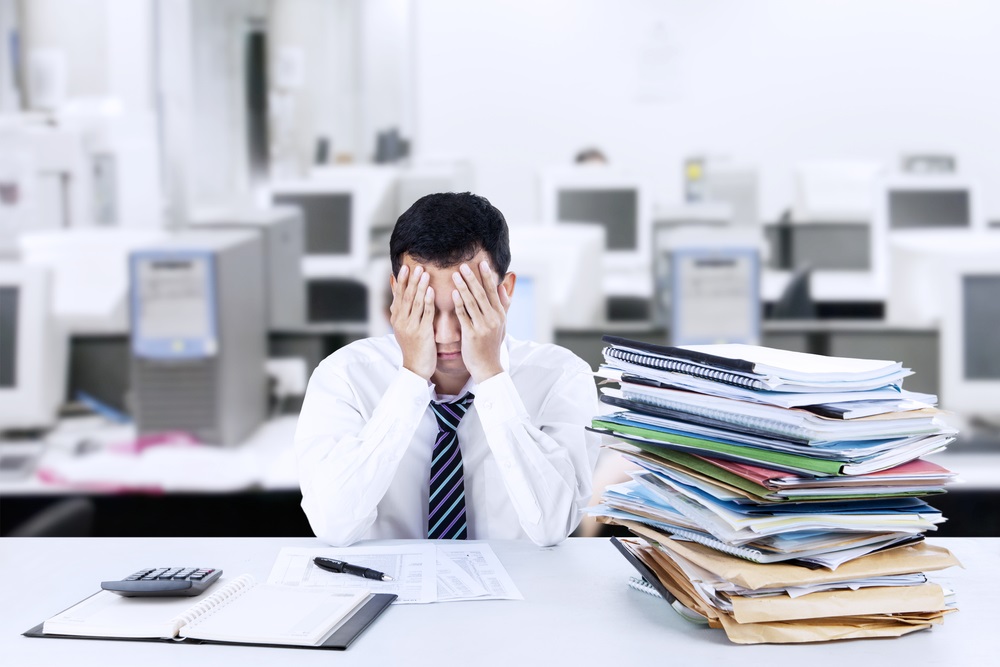 As lean practitioners, we spend a lot of time talking about and focusing on wasteful practices and non-value-added work. This includes moving parts from cell to cell, or routing paperwork through an office for signatures – anything that doesn't move our product or service closer to getting to the customer. But there's one waste – perhaps the biggest of all - that we don't talk nearly enough about, and that's the waste of employee turnover. And it's a big problem – in the United States alone, 3.5 million workers quit their job every month.
A recent Gallup survey revealed that 67 percent of workers were either "not engaged in" or "actively disengaged from" their work, so it's not hard to understand why so many of us quit our jobs. Monday through Friday, we spend more time at work than we do with our families, so why get out of bed every day and go to a place where you're not appreciated, or where the work isn't fulfilling?
When someone leaves an organization, we have little choice but to jump into "reactive mode": we place ads, make calls to recruiters, schedule phone interviews, coordinate bringing people for onsite visits, perform background and drug screens… and all of this takes place prior to one second of productive work being accomplished by the new hire, and all of it is non-value added. As this process is playing out, those employees we have left must pick up the slack from the missing teammate, which further deteriorates their job satisfaction. Is it really any wonder why so many of us leave in search of greener pastures?
Although strides may have been taken to ensure that all our documentation was up to date and standards were set accurately, those who depart our organizations still take things with them: The relationships they've formed with our customers and suppliers, the knowledge of our business systems and "how things really work" and the emotional investment they've made into our businesses. None of those are easily replaceable, and certainly not quickly.
The good news is that all is not lost. By applying lean principles, we can change our habits from being reactive to being proactive. Within any organization, in any industry, our people are our greatest asset. They hold the keys to our relative success or failure, and we should treat them as such. Kevin Hancock, CEO of Hancock Lumber in Casco, ME turns an old adage on its head. "We used to say that the customer comes first", said Kevin. "At Hancock Lumber, we say that employees come first, and customers are a wicked close second." He goes on to explain that if a company takes care of its employees, they'll take care of the customers. By taking this approach, not only are customers taken care of (the ultimate goal of any business), but the organization avoids all of the costs and disadvantages that come along with employee turnover.
Although it's not easy, taking steps to ensure people want to stay in their roles is easier than you may think. Centered around vision setting, the approach entails allowing employees to invest themselves in that vision, then permitting them the freedom to support it. Lean organizations employ this model and enjoy all the financial and marketplace benefits that come along with doing so. Aside from that, though, and perhaps most importantly, they have a workforce that's engaged, motivated and inspired to get up and come to work every day. When you have a workforce that's like that, you're awfully tough to beat!
Paul Critchley is a recognized thought leader on employee engagement and management interaction and has helped businesses around the world achieve greater levels of success through the application of lean techniques. He is the president of New England Lean Consulting.