CULTIVATE. SUSTAIN. PROSPER.
Reconnect with the lean community at the 37th annual AME International Conference, Oct. 18-21, 2021, in Atlanta or virtually!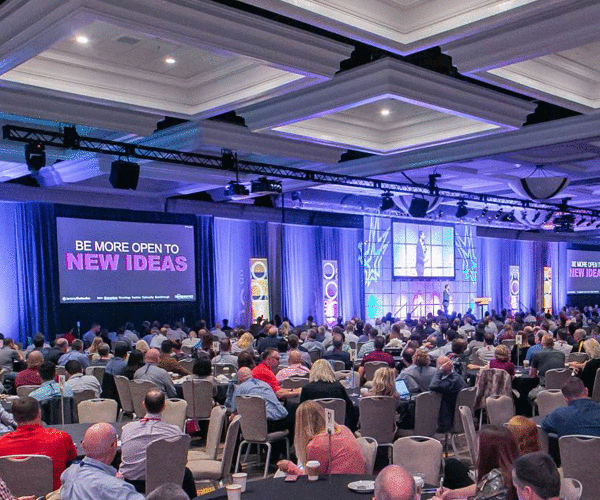 Continuous improvement practitioners know there is no better learning experience than an AME International Conference. Join us in Atlanta or virtually, and discover practical ways to apply creative ideas to your business. You'll learn about best-in-class practices from operational excellence leaders, see lean organizations up-close during facility tours and uncover new ways to empower people within your organization.
Share, learn and grow with the best — all at the 2021 AME International Conference.
 
GO AND SEE LEAN IN ACTION
Stay current with new and developing management and operational techniques. At an AME conference, you're not just hearing about lean, you're seeing it firsthand. You'll have the option to choose from a range of best practice facility tours where you will see lean in action.
GET INSPIRED
Hear from inspiring keynotes throughout the week — thought leaders in the areas of innovation, leadership, engagement and continuous improvement.
AN EVENT BY PRACTITIONERS FOR PRACTITIONERS
AME is a nonprofit association, and the AME conference is organized by a large group of volunteers who are passionate about helping North American organizations sustain success through continuous improvement practices. Our practitioner-to-practitioner sessions are offered in a variety of formats, including roundtables, in-depth panel discussions and idea exchanges to maximize your learning experience.
GROW YOUR LEAN NETWORK
Reconnect with your fellow practitioners and meet new peers as you share, learn and grow with the best minds in the lean community. The AME International Conference offers numerous networking activities so you can establish contacts and develop relationships within the industry that go well beyond the conference week.
HYBRID-VIRTUAL ACCESS
To ensure that those who are not able to travel can access our programming, we will offer hybrid-virtual access to the AME International Conference in 2021. This means you have the option to access the conference at your convenience from the comfort of your home, office or conference room, live or on-demand. 
KEYNOTES
The AME International Conference will feature six keynote sessions with speakers including: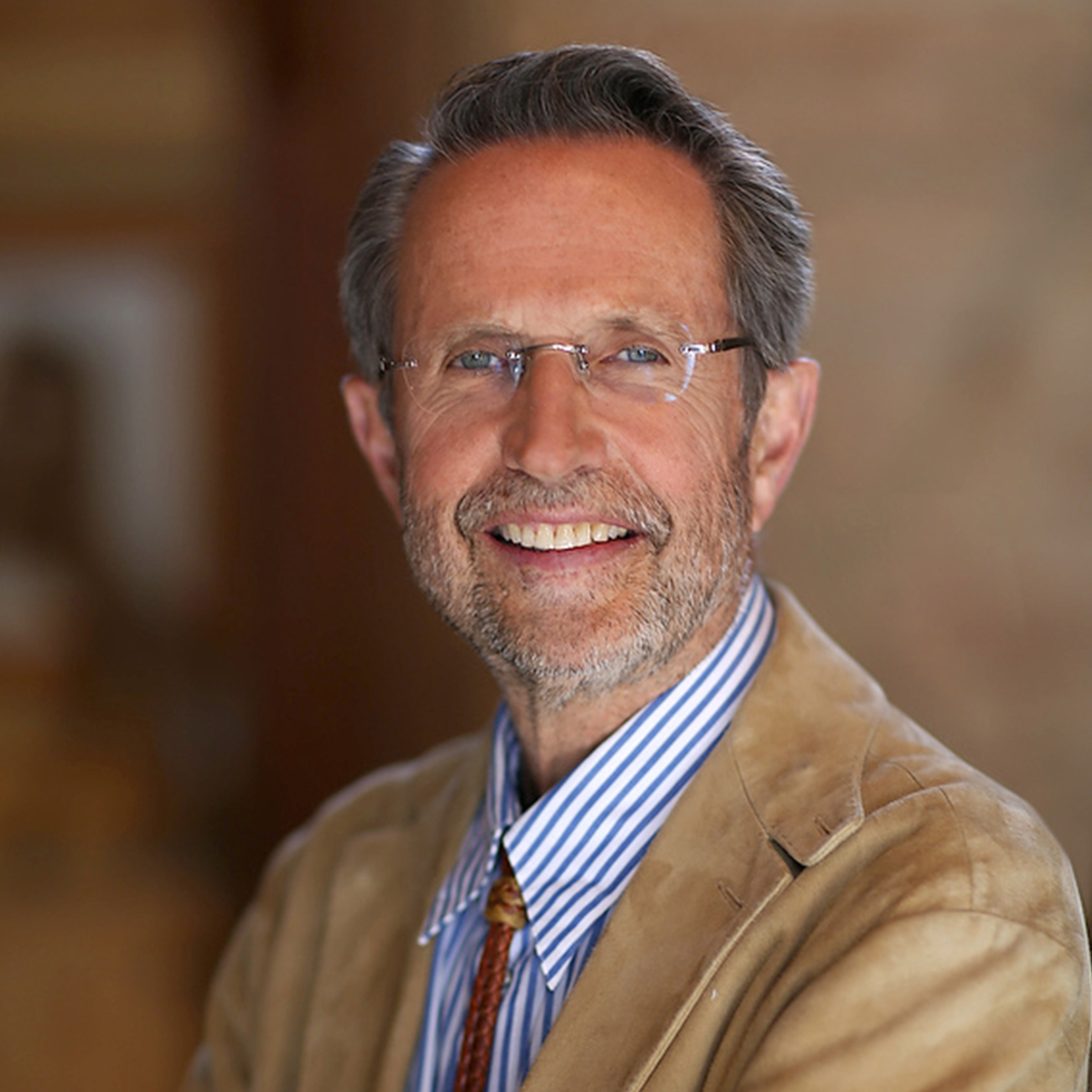 Truly Human Leadership pioneer and author of the Wall Street Journal best-seller Everybody Matters
Bob Chapman
Chairman & CEO, Barry-Wehmiller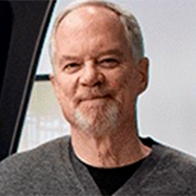 Award-winning co-author of The Toyota Product Development System and Designing the Future
Jim Morgan, Ph.D.
Principal, Emc Network

PRACTITIONER-TO-PRACTITIONER LEARNING
Our 2021 conference program includes practitioner presentations, special interest sessions, workshops and tours by leading lean companies, including: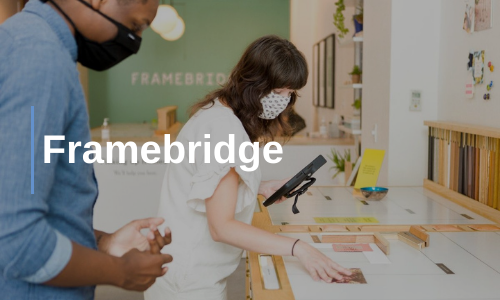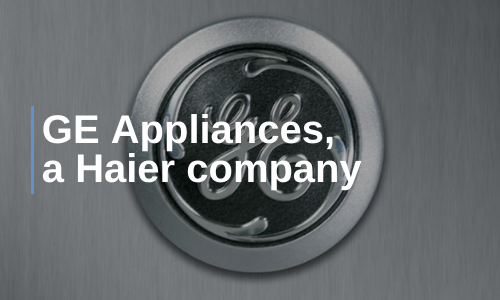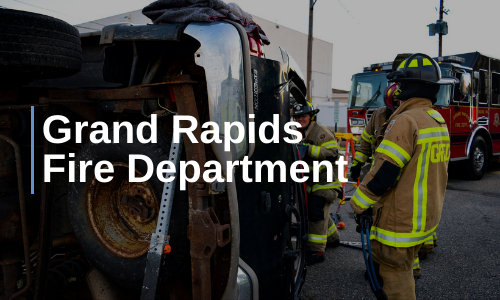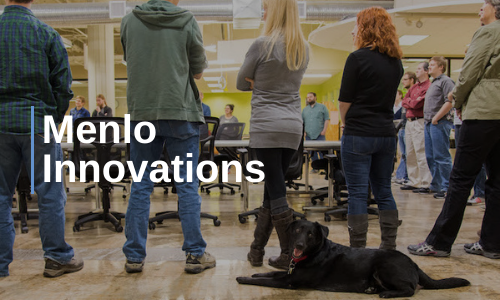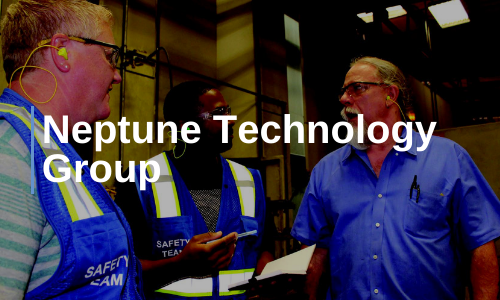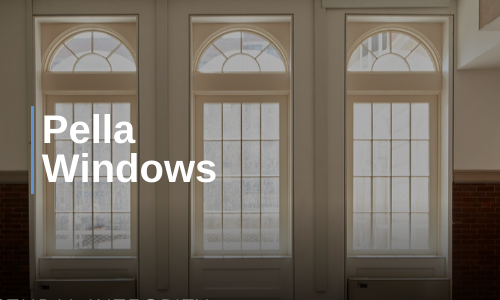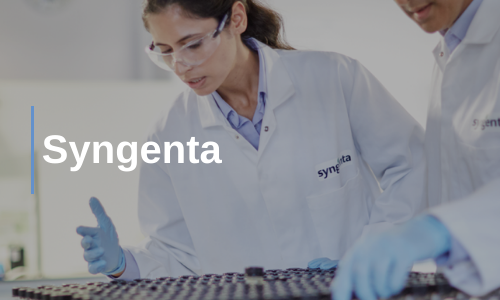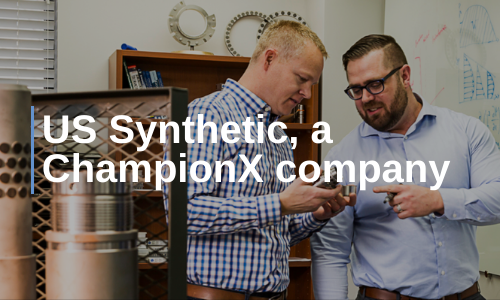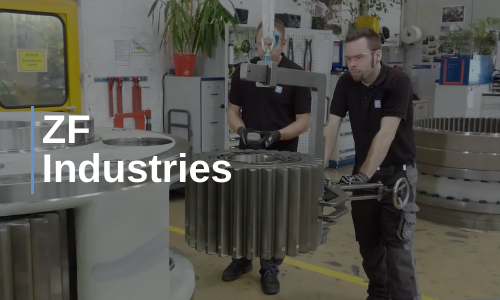 WHO ATTENDS?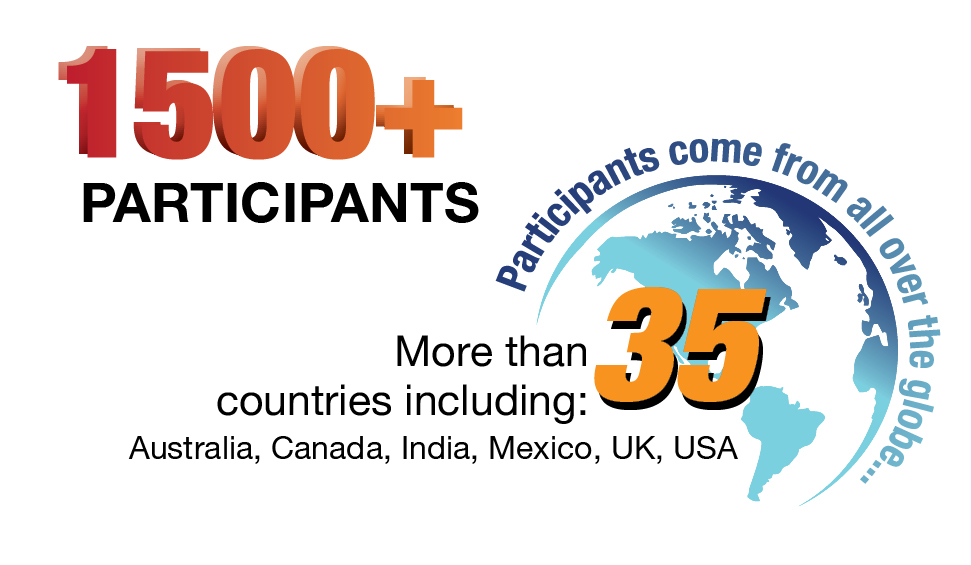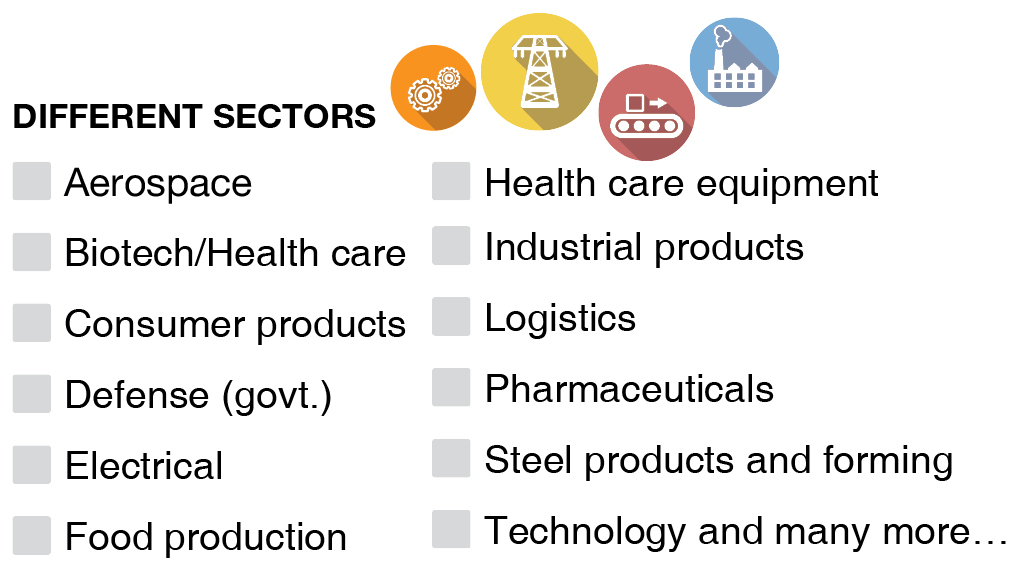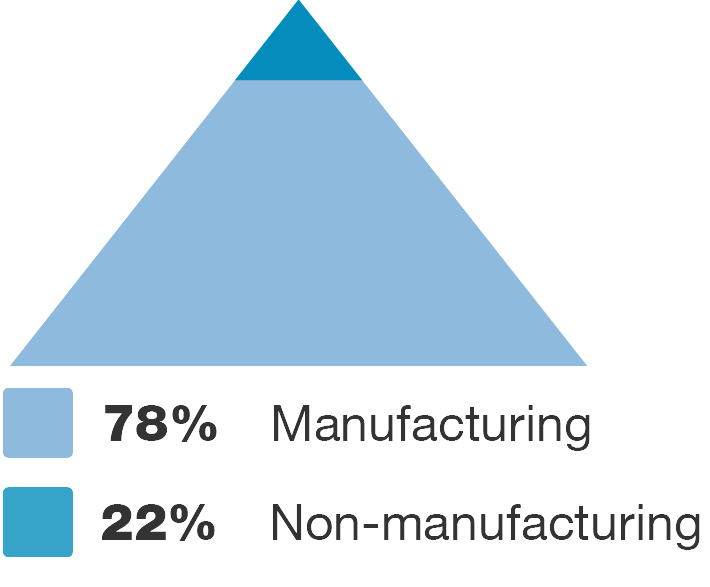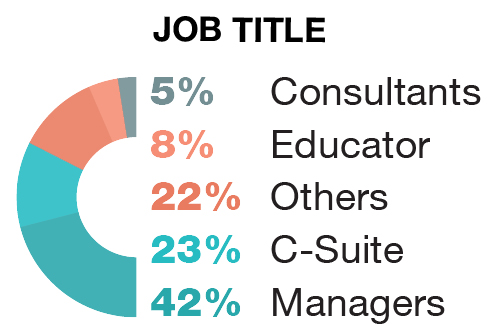 Previous attending companies include:
Hallmark, United States Postal Service, Minerals Technologies, Siemens Healthineers, Crown Equipment, Caterpillar, Sutter Gould Medical Foundation, Tyson Foods, Corelle, Costco Wholesale Industries, O.C. Tanner, Honda R&D Americas, Littelfuse, Shawcor, Illumina and more than 100 others!

DEEP DIVE INTO VITAL INDUSTRY TOPICS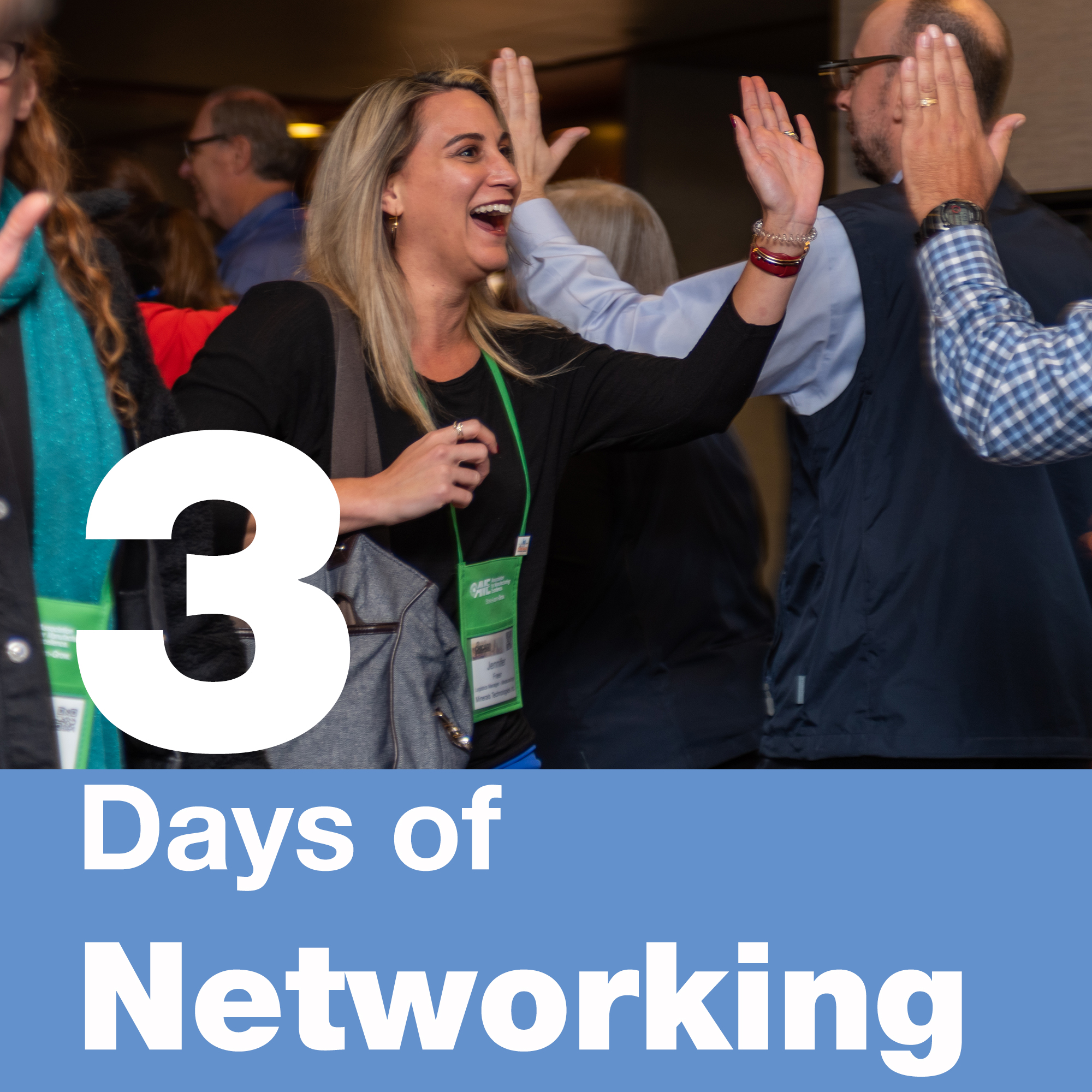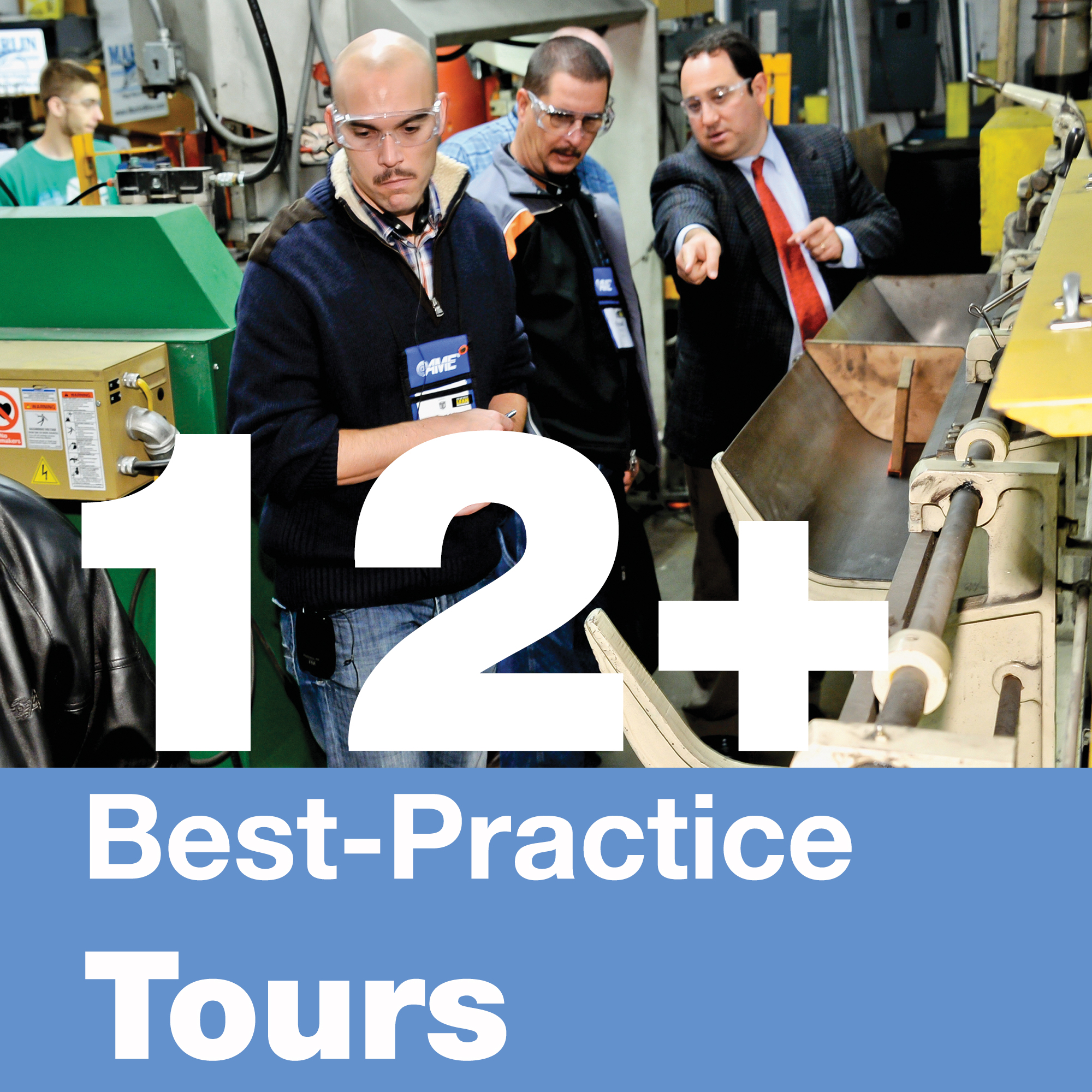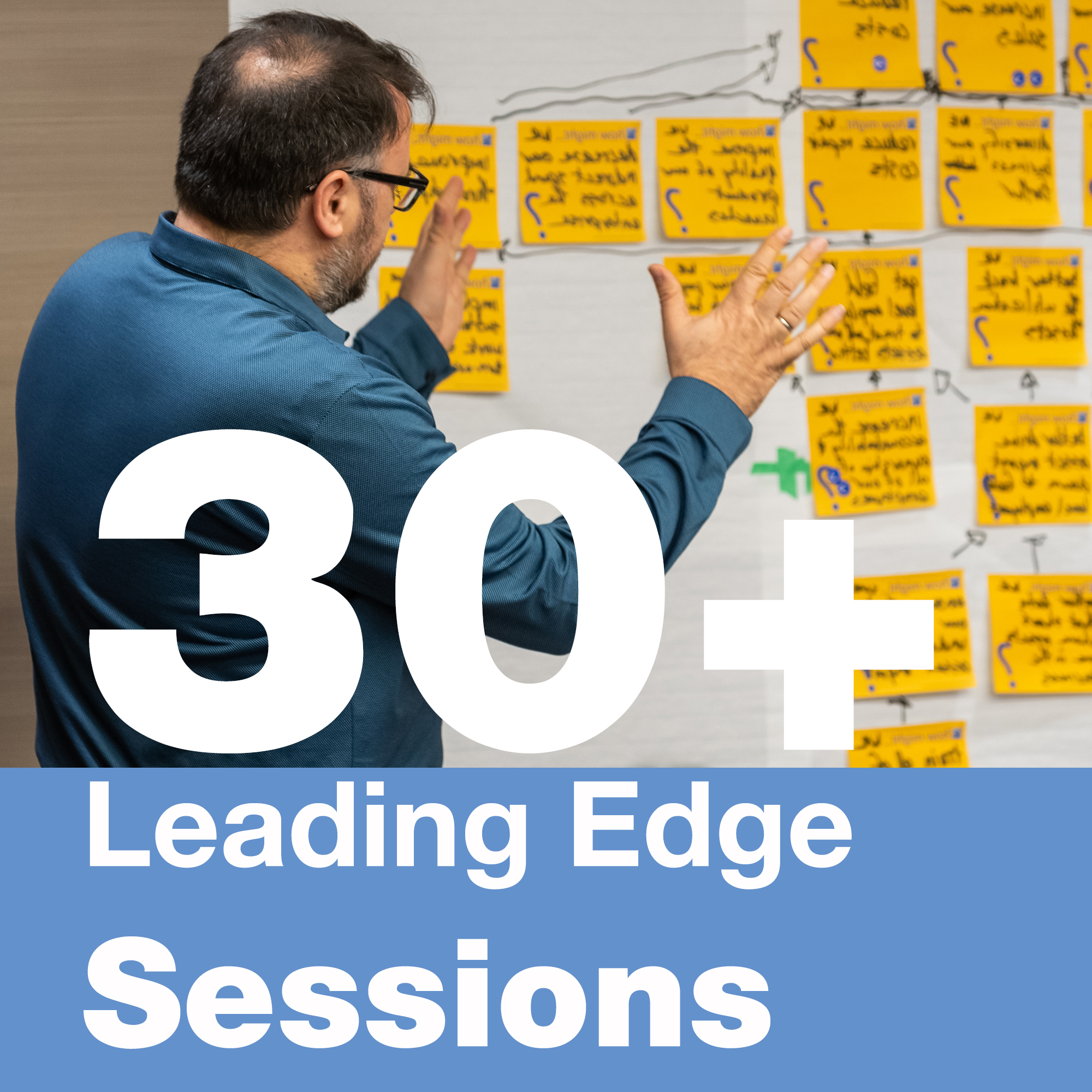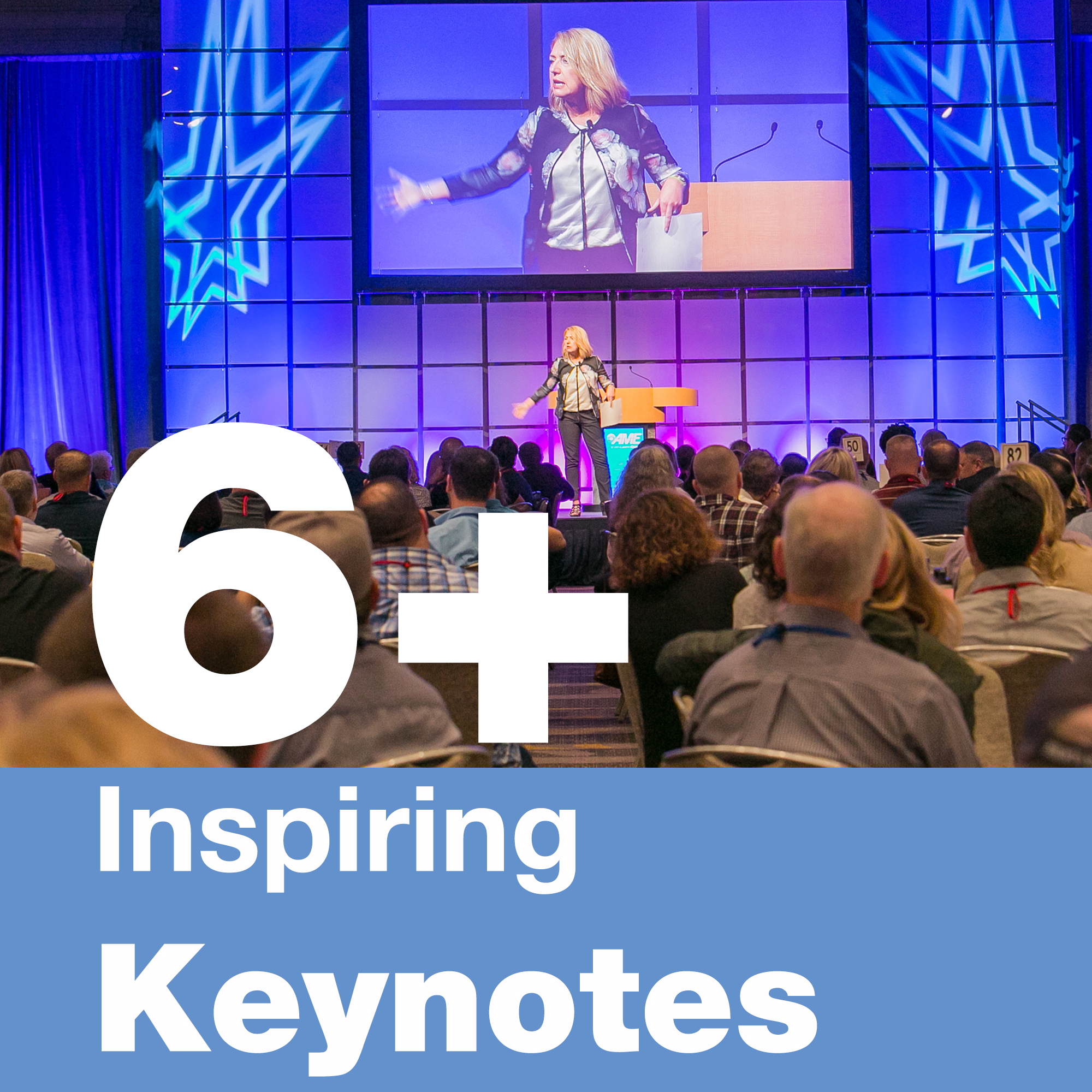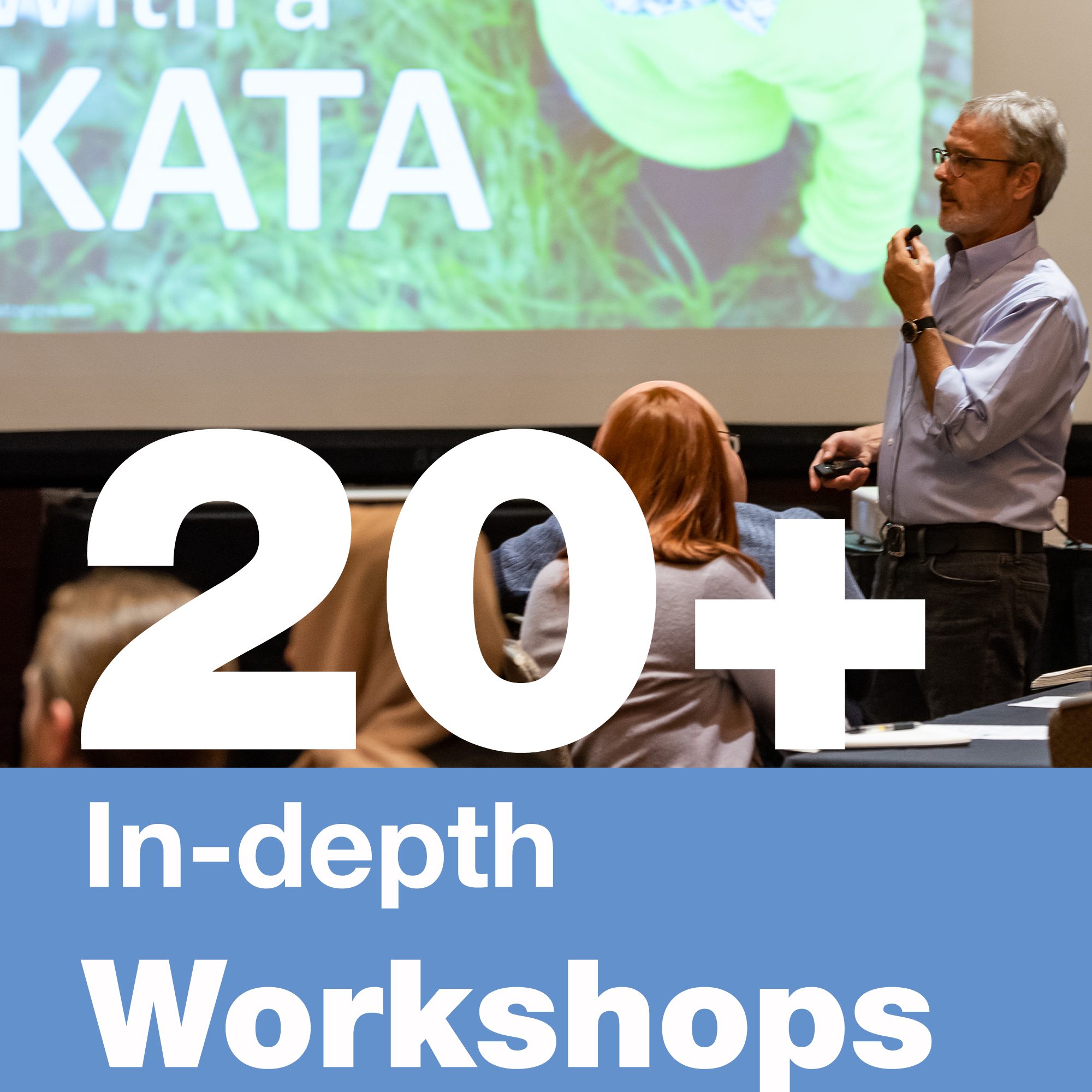 Our practitioner-led interactive sessions, tours and workshops will cover wide-reaching and timely topics. Programming information continues to be unveiled so check back often for updates. Don't miss your opportunity to learn from experts on subjects like:
 


SIGN UP TO RECEIVE NEWS AND UPDATES

ABOUT AME ATLANTA 2021!
Let us know how to reach you by filling out the form below, and we'll provide you with updates on speakers, tours, workshops and more.